Pete Hamner is the owner and head inspector at Homescope Inspection Services.
—
He founded the company in 1991 after spending a decade in the home construction industry. Pete wanted to get to know his clients and their families personally, so the transition to home inspection was a natural fit. Helping people make informed decisions, address concerns, and understand their homes motivates Pete to deliver superior, personalized inspections every time. With over 10,000 completed inspections spanning a 25-year career, Pete has the expertise clients want backed by the exceptional customer service they deserve.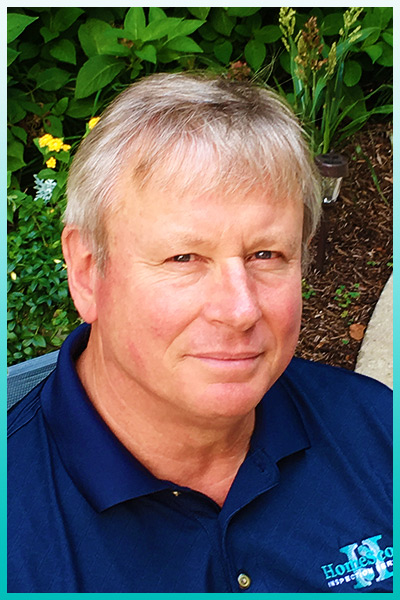 Pete is a graduate of the Professional Home Inspection Institute. He is licensed by the State of Virginia (HI #3380000208) and is certified through the link American Society of Home Inspectors (ASHI), the leading professional association of home inspectors in North America. As an ASHI inspector, Pete conducts inspections using the industry's highest technical Standards of Practice and maintains an uncompromising Code of Ethics.
He holds an additional membership to the Northern Virginia Chapter of ASHI (NOVA ASHI). This membership guarantees that through continuing education and specialized training, Pete remains at the forefront of current national and state policies and procedures.
Sharing his knowledge with others is extremely rewarding for Pete.
—
From training home inspectors to educating consumers as a guest lecturer at real estate seminars, Pete finds success in his ability to use his experience to give back to the community. 
Pete is dedicated to his family, and this forms the cornerstone of Homescope Inspection Services. Jack Hamner, Pete's son, followed his father into the home inspection industry. Jack performs professional home inspections and assists wherever he is needed. Martha Hamner, Pete's wife, is a retired real estate agent. She owns and manages Homescope Radon Services. Known as the "Radon Lady," Martha is always available to ensure that families are safe and protected from the hidden dangers of radon.
Pete's tenacity and drive as a home inspector is tied to his lifelong love of baseball. He played professionally for the Mets and Pirates for 7 years. Today, when he's not professionally inspecting homes, he enjoys a relaxing round of golf and spending time with his wife and children.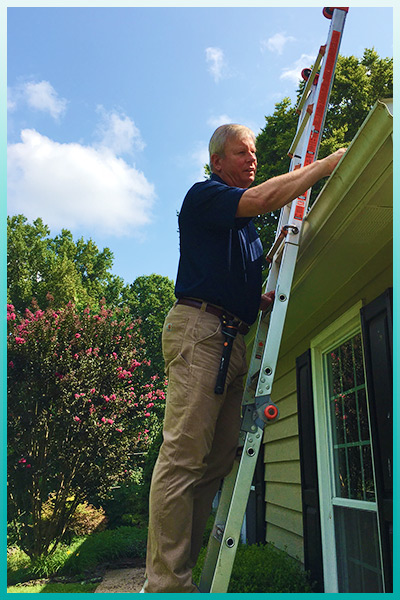 Contact Homescope Inspection Services to schedule your appointment today!
Homescope Inspection Services offers flexible availability and hours to Virginia residents, including, but not limited to the counties of Prince William, Loudoun, and Fairfax.