Residential Inspection
—
A Homescope residential inspection is a thorough assessment of the readily accessible systems and components of your home. This licensed and ASHI-certified investigation is performed according to a strict Code of Ethics. Residential inspections are enhanced with thermography, moisture meters, and video as needed, ensuring that no area of the home is overlooked. This exhaustive examination is backed by an innovative electronic inspection report that provides detailed narratives and recommendations on how to improve your home. Our inspectors will evaluate the following features and components:
Roofing, Chimney, Flashings: materials, age, gutters, downspouts
Exterior: cladding, flashings, trim, eaves, soffits, fascias, doors, windows, decks, porches, balconies, entrances, railings, driveways, patios, walkways, retaining walls, grading, drainage
Structural Components: roof, attic, ceilings, walls, floors, foundation, columns, piers, pilings
Electrical System: conductors, main panel, distribution panel, circuit breakers or fuses, branch circuit wiring, receptacles, switches, ground fault circuit interrupter (GFCI) devices, lights, ceiling fans, junction boxes, cover plates, smoke detectors   
Plumbing System: interior drain, waste, & vent systems, water supply & distribution systems, fixtures, hot water systems, chimneys, flues, & exhaust venting, gas systems
Heating & Cooling System: performance, heating equipment, operating & safety controls, chimneys, flues, exhaust vents, heat distribution system, heat & cooling pumps, cooling & air handling equipment, air distribution system
Insulation & Ventilation: insulation, attic, kitchen, bath, & laundry ventilation, fans, thermostatic controls
Interior: materials, ceilings, walls, floors, steps, stairways, balconies, railings, cabinets, counter surfaces, doors, garage door & opener, windows, skylights
Crawl Space, Slab, Basement: materials, components
Fireplaces & Solid Fuel Burning Appliances: materials, type, safety components 
Built-In Appliances: ranges, ovens, cooktops, built-in microwave oven, exhaust vent, dishwasher, waste disposer, laundry facilities
Mr. Hamner was friendly and professional and did a very thorough job. I would definitely recommend him to friends or family.
– D.A., Washington DC, January 2016
Radon Testing
Radon gas occurs naturally from the breakdown of uranium in the soil. What makes it particularly dangerous is that it is carcinogenic. Radon is the leading cause of lung cancer among nonsmokers in the United States. Additionally, radon is colorless, odorless, and tasteless, so the only way to detect its presence in your home is through testing. Homescope Radon Services provides non-invasive, cutting-edge radon testing to determine that the levels of radon in your home pose no threat to your family's health and safety. If unsafe amounts of radon are present, we have the information you need to begin the mitigation process. Protect your family today from the invisible threat of radon exposure with a certified radon test.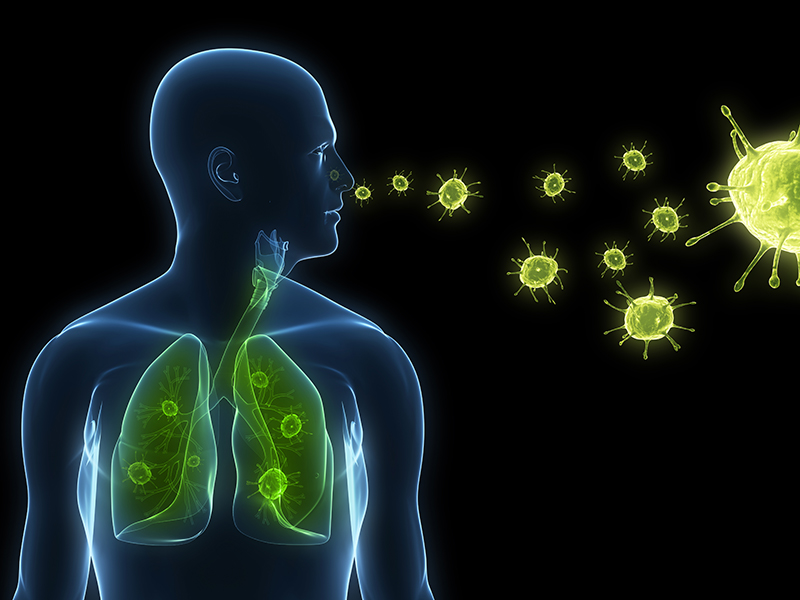 Commercial Inspection
We will examine the accessible systems and structural feature of your commercial property to ensure you are making a sound investment for your unique business needs. 
Builder's Warranty Inspection
While your newly constructed home is still under warranty, capitalize on its coverage. We will inspect your home during the 11th month of occupancy for defects that might have been missed during the building process. The subsequent inspection report will outline recommended repairs to address with your builder. This inspection enables you to take advantage of your home warranty and correct issues before they become out-of-pocket expenses.
Pre-Listing Inspection
Ensure your home is real-estate ready with a pre-listing inspection today. This inspection will enable you to see your home through a potential buyer's perspective. You will gain insight into the true condition of your home, learn where improvements can be made to increase value, and verify a fair market price. Let the convenient CRL™ guide you and your realtor through the repair process with ease. Each party will be able to modify the repair addendum according to your budget and schedule.
Re-Inspection
When recommended repairs are completed after an initial inspection, we will perform a re-inspection. This follow-up will establish that repair materials and workmanship comply with state and ASHI standards and practices.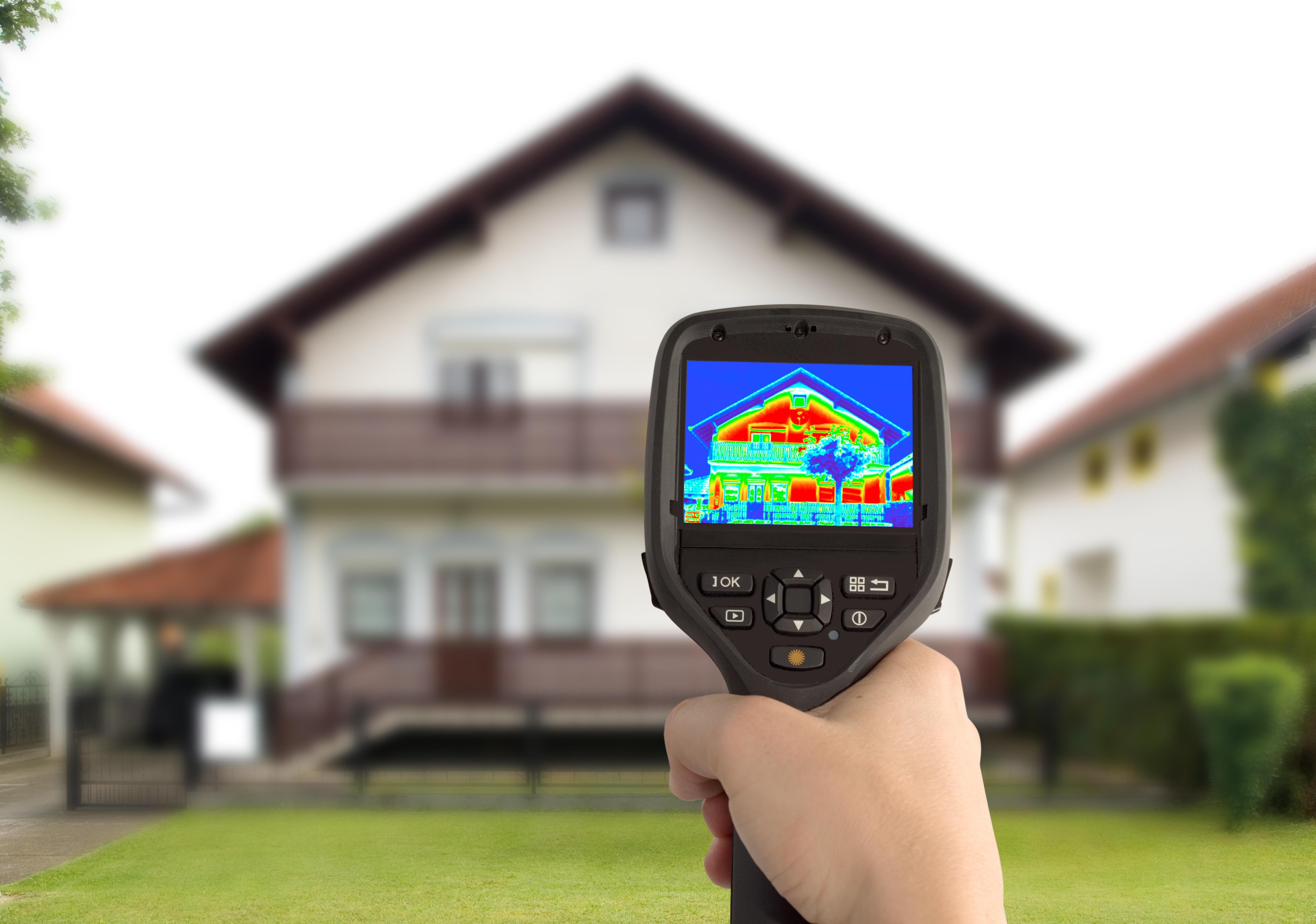 Thermal Imaging
Our inspections now go beyond the capabilities of the naked eye – we include thermal imaging as needed to learn more than before about your potential property. Thermal imaging allows us to see differences in temperature, which can highlight potential issues such as moisture intrusion, electrical hot spots, pest infestations, insulation issues, and more. For a more complete inspection, ask about our thermal imaging capabilities.
Contact Homescope Inspection Services to schedule your appointment today!
Homescope Inspection Services offers flexible availability and hours to Virginia residents, including, but not limited to the counties of Prince William, Loudoun, and Fairfax.